If you've never experienced Hegre films, I'm warning you now, they'll ruin you. If I were to compare Hegre to alcohol, I wouldn't say it's top shelf. I'd say it's the four-figure bottle of 30 year old scotch locked away in an antique display case. Yes, Hegre is that good. One sip and you'll be ruined. The cheaper, more crude vintages will practically make you gag. That's what Hegre will do to your taste in adult entertainment. It'll elevate your porn-palate to a whole new plane.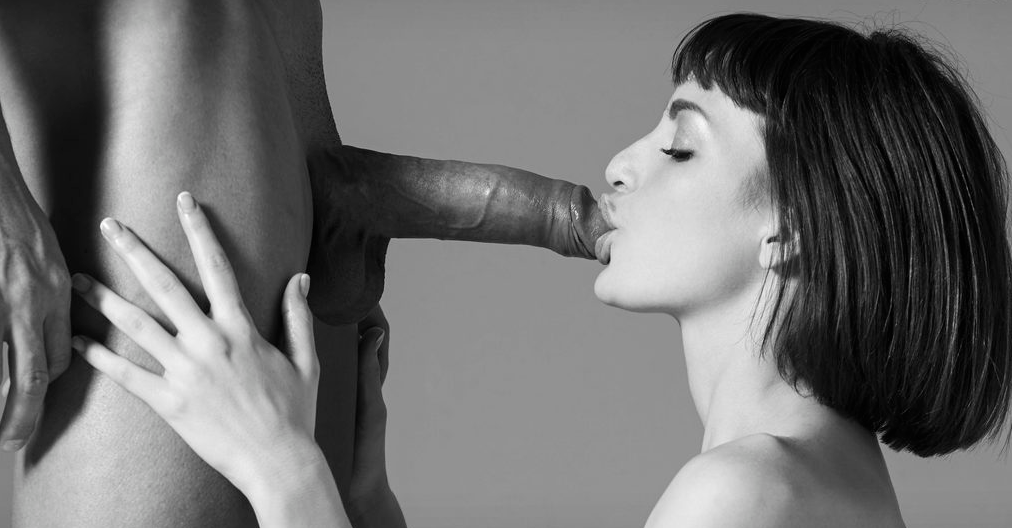 The website's beautiful design will give you the impression you've stumbled into a virtual art gallery. It's not an exaggeration to say you have, it's just that the art pieces are human. If you visit the models page (which I strongly recommend you do,) you'll be greeted with a stunning roster of impossibly beautiful young women. Hegre features some of the most naturally gorgeous women in existence. Some names you're likely to recognize are Emily Bloom, Milena D, Milla Azul, all of whom frequent Hegre studios. All of the models at Hegre have similarly beautiful features; shimmering hair, soft glowing skin, endearing innocent faces, and bodies that are as delicate as they are sexual. The women have such stunning natural beauty that it's difficult to tell whether they're even wearing makeup or not. They certainly don't need to be.
While the models are always naturally gorgeous, the scenes beautifully shot, and the locations modern and relaxing, the real allure of Hegre lies in the fact that the models all seem to be genuinely immersed in pleasure, emphasis on "genuinely," a rare occurrence in the adult film industry that makes all the difference. At Hegre, you'll fail to find obnoxiously fake orgasms, silly antics, distracting sexual feats, cringy acting, or phony hyperbolic expressions of "pleasure." Instead, you'll find romantic lesbian lovers, sensually sliding hands over each others bodies in tantalizing massage scenes. You'll find loving couples bringing each other to slow, passionate climaxes, while locked in loving embraces and deep eye contact. You'll find stunning women with flawless bodies revealing every inch of themselves while sprawled out on luxurious white bedding or while performing beautiful yoga poses. The expressions and demeanors of the models range from deep and pensive, to euphoric, to endearing and playful. Every model on Hegre seems like they'd rather be nowhere else.

To say Hegre is a refreshing break from the typical caustic absurdity of most porn is an understatement. Hegre is never raunchy, off-putting, obnoxious, phony, or cringeworthy. Instead it's always soothing, aesthetic, romantic, sensual, delicate, artistic, and erotic. Hegre is truly one of a kind. The quality of erotica on this site is unmatched by any other, and it's not close. Hegre is the only 5 star restaurant in a world of fast food. In fairness, there are a handful of sites that take the more erotic & artistic approach to adult films, but Hegre is still in a league of its own. It's not only the best of the genre, but also one of the best adult sites in the entire industry.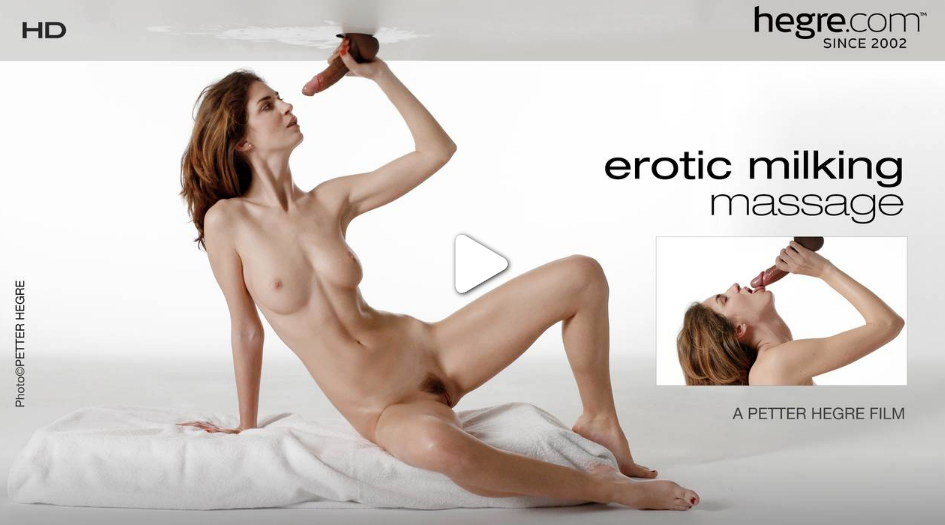 Ok, so how much of your paycheck must you sacrifice to be granted access into this elite venue? Surprisingly, the membership fee is right about on par with other sites in the market. In fact, if you opt for a 6-month or annual package, it's even cheaper. They even offer a lifetime membership that only costs 2 years-worth at the full month-to-month rate. Not too bad at all. Even more surprising, they have occasional sales as much as 50% off all memberships. At the time of writing this in fact, they're running a "Make Love Month 50% sale." Whether at full price or discounted, Hegre is an incredible value. It's like getting the Maserati at the Toyota price.