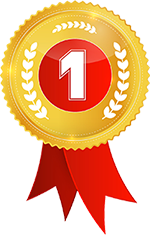 LiveJasmin is basically a household name at this point. The long-standing Webcam titan has all but cornered the market. And for good reason. LiveJasmin has basically set the standard of quality in the webcam space, and has essentially pioneered the format. Visit 90% of the cam sites on the internet and you'll basically see clone after clone of LiveJasmin. Everybody is trying to do what they do, because what they do works. But don't let these imitators distract you. The difference in quality is both significant and palpable. LiveJasmin is top shelf. In fact, it's more like the antique glass case under lock and key. It's the Maserati of cam sites.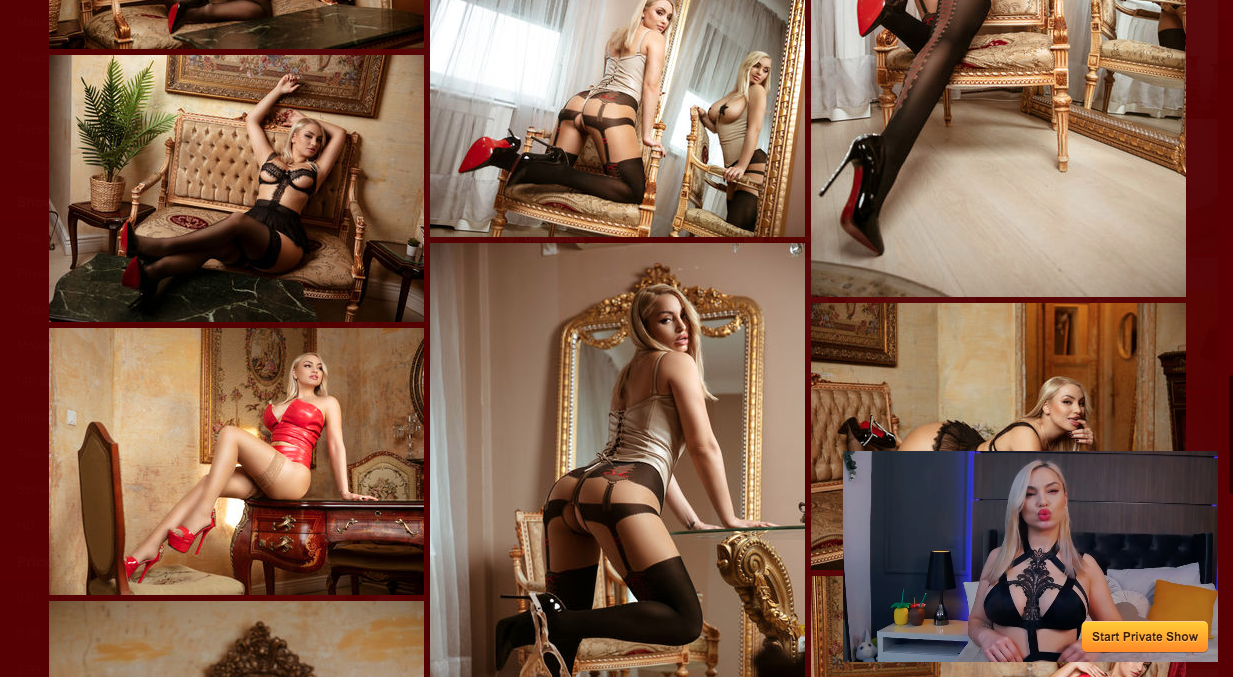 Upon first laying eyes on this modern, streamlined, gorgeous website, you'll be introduced to thousands upon thousands of gorgeous models, almost all of which have bio and large portfolios of professional photos (as well as some selfies.) You can really get to know the girls (or guys) before you even begin the chat. The professional photos are a nice touch, and reassures you that these aren't flakey teens doing half-assed cam sessions. You'll see no bored grimaces, unkempt bedhead, or dingy loungewear. You won't see bored, indifferent girls that can't even be bothered to stop texting text while they wait for their next tip. Nope. The ladies on LiveJasmin are here to please.
Most of the models have dedicated rooms and beds. And many of them are exclusive to Live Jasmin (because they have standards.) The ladies here are first class. Where cams on other sites are plagued by athleisure, dorm rooms, Christmas lights, and bedhead, those on LiveJasmin are dazzling with sexy lingerie, 5" pumps, pearl necklaces, diamond jewelry, styled hair, etc. The models go all out for the occasion. They get dressed up in sexy outfits. They do their hair and makeup. And they always show their audience reciprocal attention.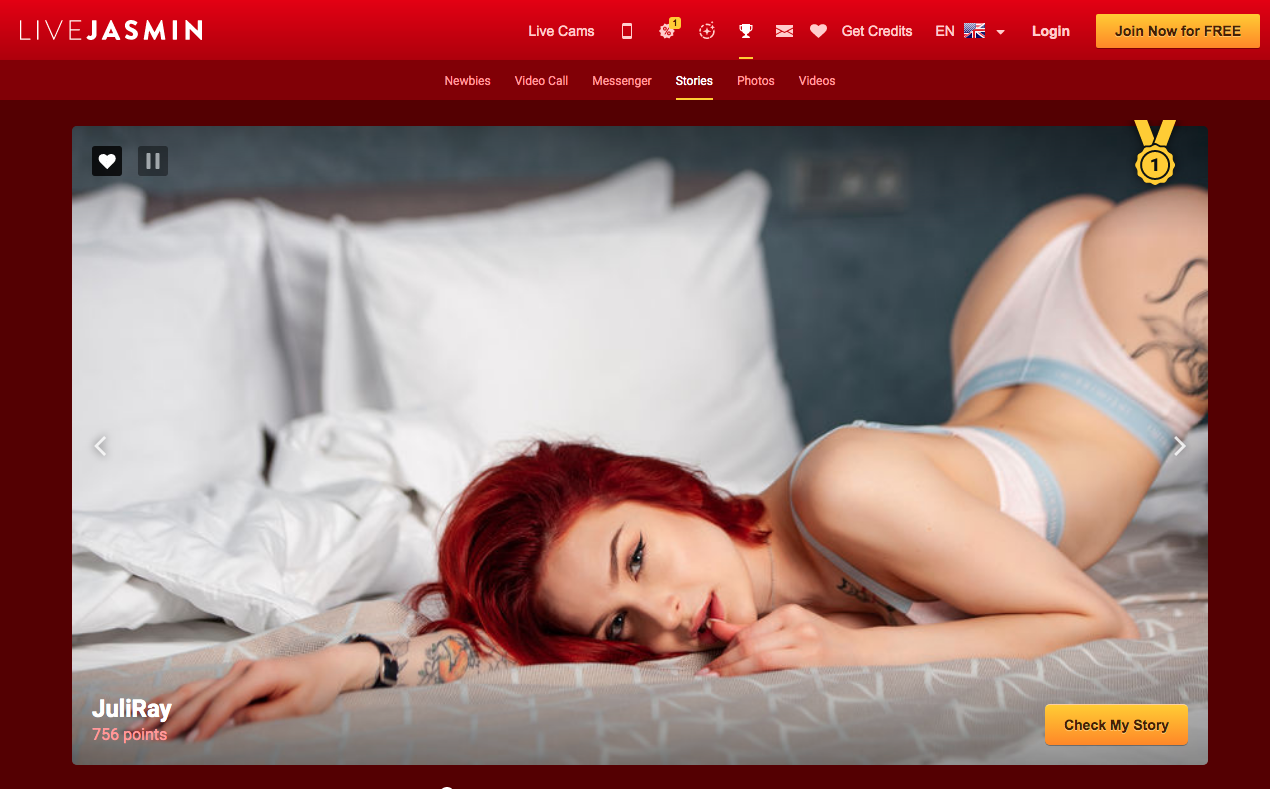 The selection, variety, and sorting options on LiveJasmin are endless. Find models by gender, ethnicity, body type, hair color, fetish, price, age, performance type, breast size, and more. You can even sort by their disposition (dominant, submissive, etc.) You can basically set the criteria of your dream girl and indulge in an entire menu of models that fit the mold. The menu of options for interacting with the models is also vast. With options for toy interaction, face-to-face webcam chat, private shows, and more.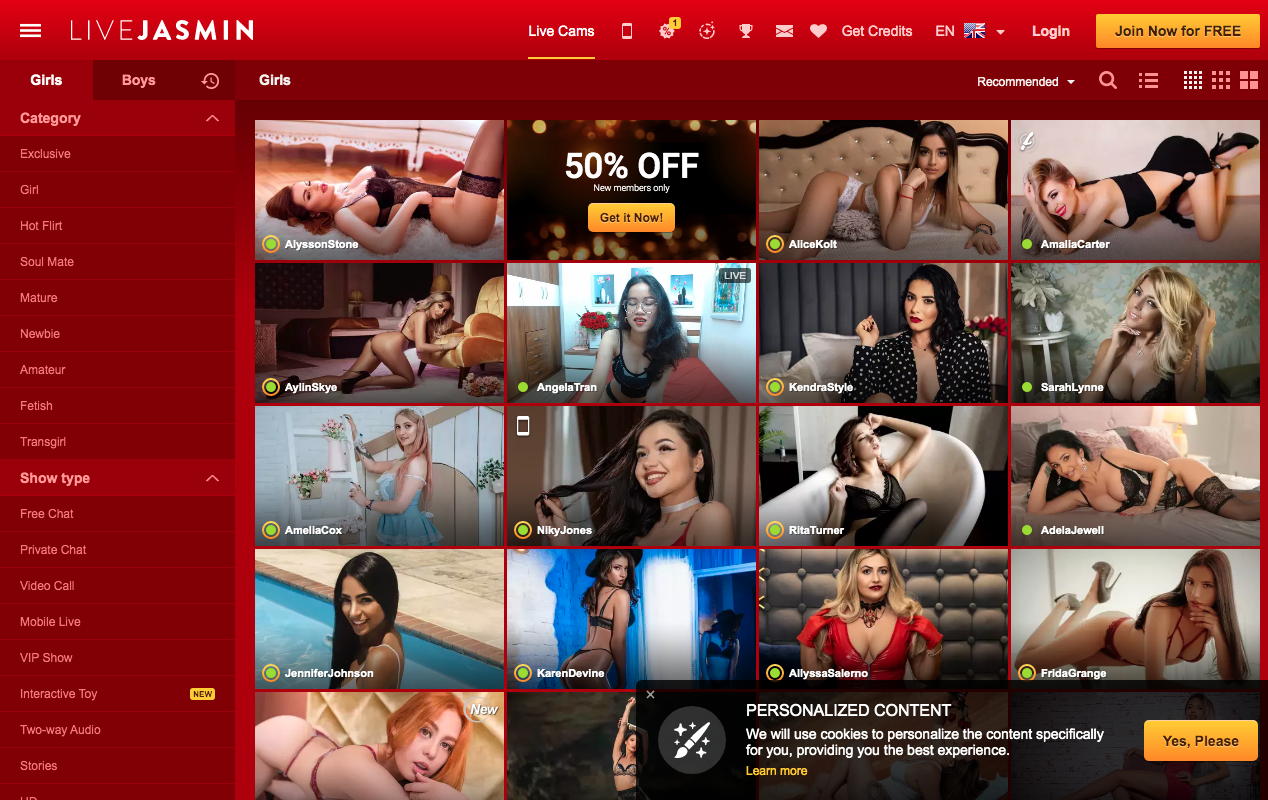 All that said, this is a premium, luxury cam site. Don't expect to get in on the cheap though. You get what you pay for and LiveJasmin is no exception. It can get pricey, but given the quality of the site and the high caliber models, you always get what you pay for at LiveJasmin. This is a luxury cam site. So if the appropriate price tags are bothersome, you might be on the wrong site. If you're complaining about the price of Dom Prignon or your dry-aged Wagyu steak, you're in the wrong restaurant. So for those of you with deep pockets, or even those just looking to treat yourself to something special, this is most definitely where you want to spend your hard earned coin. You won't be sorry.